Our store
410 N Main Street
St. John, Kansas
Mon - Fri, 9am - 7pm
Saturday, 9am - 12pm
Sunday, CLOSED
Salty Honey
www.saltyhoney.co
Use code: LYNDSEY15 for 15% off!
Taylor and Dianna want to advertise real women from all walks
of life with all different body types. They say that fitness isn't
something that can be defined into one mold. Its every woman. The woman who takes walks around the block because that's the start of their journey, the woman who feels too intimidated by the weights so she runs on the treadmill, the woman who works out in home because the kids, the woman who does yoga, the woman who lifts heavy, and the woman who has
never done a work out in her life but desperately wants a more active lifestyle. Salty Honey is every woman. We vow to stay photoshop free and show every beautiful imperfection. Real, raw, and authentic. Oh, and totally adorable!
Shop Now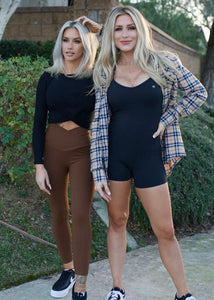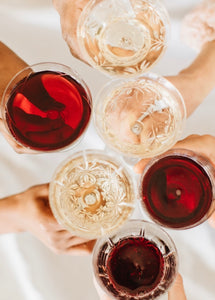 ONEHOPE Wine
https://www.onehopewine.com/myshop/lyndsey-jones
In the heart of Napa Valley. A Winery That's Built on Hope and Rooted in Purpose. ONEHOPE's award-winning wines are made from the finest grapes sourced from world-renowned winemaking regions. Their commitment to quality is as strong as their commitment to the causes we support. Today, ONEHOPE is one of the largest direct-to-consumer wineries in the world and has proudly donated over $7 million to local and global causes.
Shop Now